New release from Magnetic Images
From the people that produced Gold of the Realm comes a new graphic adventure, Lost Dutchman Mine. Actually several games in one, Lost Dutchman Mine sends players back to the old West, where they can explore the deserts and mountains in search of the over 100 mines containing treasure and clues.
Players will find themselves fishing in the rivers, shopping in the towns and hunting down gold-robbing bandits with prices on their heads. To further enhance the adventure, players can play cards in the saloon, have wounds tended to at the doctor's office and read the local news.
Lost Dutchman Mine features digitized sound, MIDI-compatible music and animated sprites. The price is $49.95.
Magnetic Images Co.
P.O. Box 17422
Phoenix, AZ 85011
(602) 265–7849
CIRCLE #133 ON READER SERVICE CARD.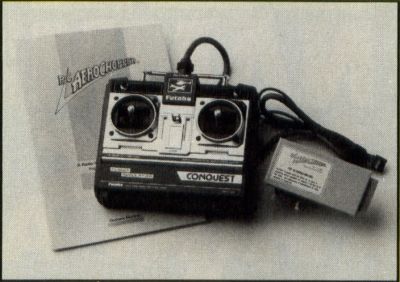 R/C AEROCHOPPER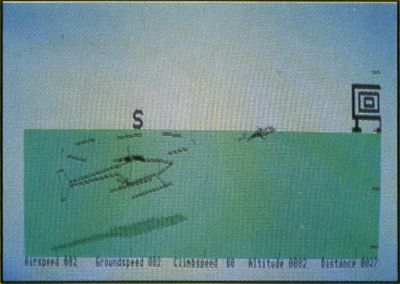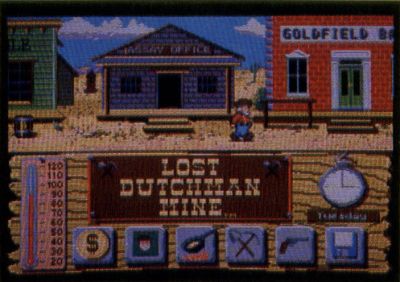 LOST DUTCHMAN MINE