Authoring System And Teaching Tool
CLAS, a teaching tool and authoring system for educators, has been released by Touch Technologies for the Apple II + and He, the IBM PC and PCjr, and the Commodore 64.
The software package functions as a teaching tool for any subject. Authoring procedures allow instructors to create lessons in their own teaching style. Up to 30 problem sets can be offered with each lesson. Questions take the form of true/false, multiple choice, short answer, or matching.
If desired, the questions can be presented in a different order each time the lesson is used.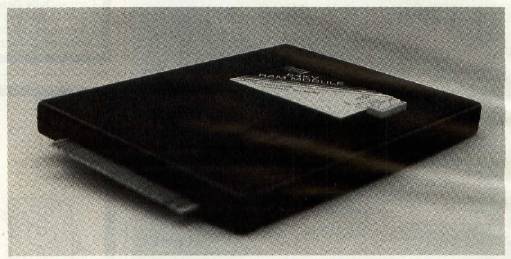 The Letco 64KV Memory Module adds more than 64K RAM memory to your VIC-20.
Sound is used to give feedback when a response is made to a question. A help mode is provided for the student, along with a review of problem areas and a summary of performance at the end of the lesson.
Memory requirement for Apple computers is 48K. The IBMs must use DOS 2.0/2.1. CLAS is available for $89.95.
Touch Technologies
609 S. Escondido Blvd.
Ste. 101
Escondido, CA 92025
(619) 743-0494