Apple Software Directory
VMI's Apple Computer Software Directories have been revised to reflect the most current listings of available software and hardware. The new, second edition Blue Book describes more than 2,300 listings in 47 subject categories from 450 different producers. At $24.95 plus $2 for shipping and handling, the 400-page Blue Book features 32 pages of index for easy cross-reference of all software descriptions and publishing sources. Categories (business, education, games, hard-to-find peripheral equipment, accessories, supplies, etc.) are well organized for quick reference.
Visual Materials Inc.
4170 Grove Ave.
Gurnee, IL 60031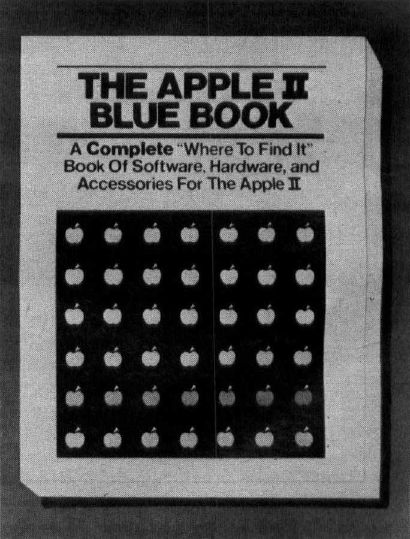 Apple Software Directory
New Product releases are selected from submissions for reasons of timeliness, available space, and general interest to our readers. We regret that we are unable to select all new product submissions for publication. Readers should be aware that we present here some edited version of material submitted by vendors and are unable to vouch for its accuracy at time of publication.