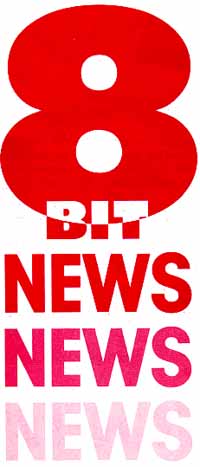 Atari Show!

The Michigan Atari Computer Enthusiasts (MACE) has announced The Michigan Atari Computer Expo to be held on May 6 and 7, 1989 at the Detroit Metro Airport Hilton, located in Romulus, Michigan. MACE, one of the nation's oldest and largest Atari Users' Groups, was the first club to sponsor an Atari-only show with the AtariFest of 1984.
"We plan on filling over 40 booths with developers, retailers and dealers-both large and small," said Pattie Rayl, MACE Coordinator. "This show is planned with the Atari user (and users' groups) in mind. Whether you have an 8-bit or an ST, you'll find lots to interest you."
The last show in Detroit area, the MAGIC Show, was praised by exhibitors and attendees alike, and MACE plans to continue the tradition.
For information on MACE, the Michigan Atari Computer Expo, booth prices, admission rates and discount airfare, call Pattie Rayl at (313) 973-8825 or write for an exhibitor or Users' Group package at 3487 Braeburn Circle, Ann Arbor, MI 48108.
CIRCLE #200 ON READER SERVICE CARD.