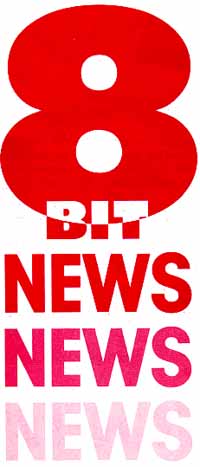 Multiple Disk Formatter

Most computer owners are well acquainted with the chore of formatting a new box of disks. Atari DOS, with its one-at-a-time approach, just isn't suitably designed for this chore. But don't despair! Help is on the way.
Just released from Helpways is a handy Utility program designed to make the formatting of multiple disks a less painful chore.
AutoPrep
will format a quantity of disks in either single or dual density, as well as write your favorite DOS to each of them. The program is priced at $17.95.
Helpways
P.O. Box H
Rochester, NY 14623
(716) 334-3928

CIRCLE #199 ON READER SERVICE CARD.