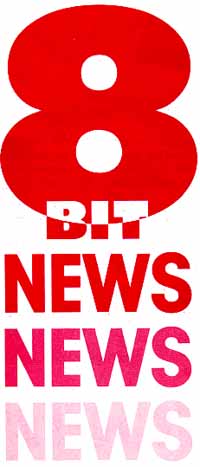 Power Supply Plans

A battery backed-up power supply can prevent you from losing important data should a power outage occur during a computing session. Most of these units are fairly expensive, but now 8-bit Atari users have a low-cost alternative.
Technitron has put together complete plans for building a battery backed-up power supply for your 8-bit Atari computer, using readily available Radio Shack parts. The package includes complete plans, schematics and parts list and is priced at $4. (Note: This project is recommended only for those with electronics experience.)
Technitron
P.O. Box 1033
Wilkes-Barre, PA 18702

CIRCLE #198 ON READER SERVICE CARD.