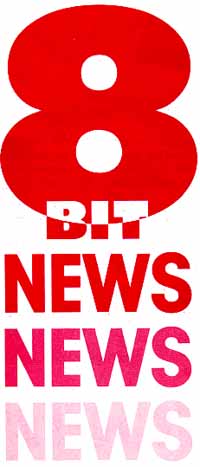 Color Diskettes

If you've been wondering how to separate your utility programs from your game programs from your business programs, Memorex may have the answer for you. This large supplier of floppy-disk products has announced the availability of color disks. Designed to help you spot the disks you want in a large file, the disks come in a 10-pack including two each of blue, green, yellow, orange and red disks.
Also now available from Memorex is a 50-pack (not color) of DS/DD 5.25-inch disks for those who need to buy their disks in large quantities.
Memorex
2400 Condensa Street
Santa Clara, CA 95051-0996
(408) 957-1000

CIRCLE #197 ON READER SERVICE CARD.