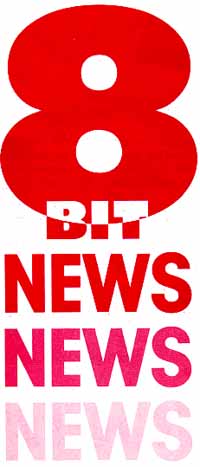 Napoleon Wins Award

Datasoft's strategy war game,
Napoleon In Russia-Borodino 1812
, has received the "Fire & Movement and Charles S. Roberts Award" for the best pre-20th century war game. The award was presented to the game's programmer, Steve Krenek of Krentek Software and is given "to honor significant achievements in the field of war-gaming."
Napoleon In Russia
recreates the famous battle outside of Moscow and includes such features as control of artillery, cavalry and infantry; detailed scrolling maps; and the handling of such battle variables as morale, fatigue and speed of movement. The program is published by IntelliCreations and is priced at $24.95.
IntelliCreations, Inc
19808 Nordhoff Place
Chatsworth, CA 91311
(818) 885-6000

CIRCLE #196 ON READER SERVICE CARD.