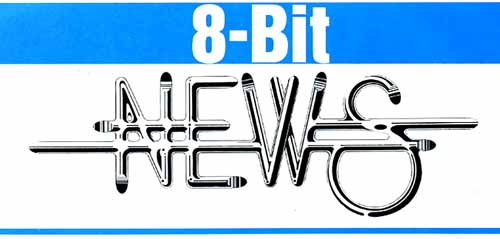 Point-of-Sale System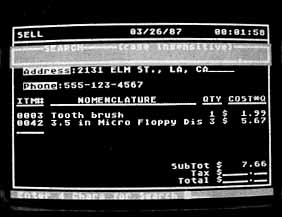 Xenia Research has released a complete "point-of-sale" (POS) system for use on the Atari XL/XE computers. The Xenia POS will support up to eight computer terminals and three printers, allowing a small business to track sales, inventory, item and employee records, sales tax and other important business data. The software boasts menu-driven operation throughout, as well as the ability to easily generate reports and invoices.
The Xenia POS comes in several versions, depending on your needs. The packages range from $69 for just the POS system itself to $189 for a complete system that'll even read and print bar codes. Each system comes packaged with a free Atari CX85 keypad and 100 two-part invoices, while the higher-priced packages also include a digital bar-code wand.
Xenia Research
P.O. Box 4675
Federal Way, WA 98003
(206) 927-7018
CIRCLE #157 ON READER SERVICE CARD.