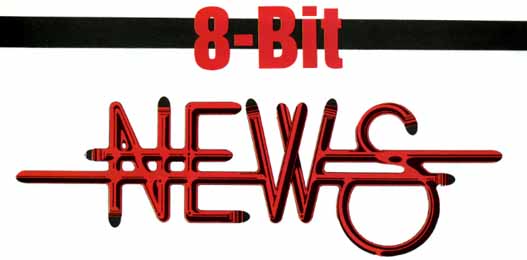 Printing in color

Users of
The Print Shop
, Broderbund Software's popular desktop publishing program for the XE/XL, can now add special color graphics to their Print Shop documents with the
Color Print Graphics Disk
from WJA Software. WJA is offering two-color graphics diskettes: Disk 1 contains 100 graphics of a general nature that create 50 two-color graphics. Disk 2 is of a holiday and special occasion theme. Finished two-color graphics are printed using color ribbons, passing the paper through your printer twice. The disks sell for $6.95 each or $11.95 for both.
WJA Software
26 Hunters Ln.
Hendersonville, NC 28739
CIRCLE #143 ON READER SERVICE CARD.